I
was
so
delighted when Karen & Herschell asked me to photograph the renewing of their vows to one another. Not only was I unaware of how strong their love truly is and what tests of time the bounds of their relationship have faced (daughter Abi - & one of my dearest friends - filled me in), but I was unaware of how deeply incredible they are. Both as individuals and together as one.
 They are each others rocks. The extra strong glue of their perfectly meshed family. The pair found one another at the most perfect time in their lives, when they truly needed each other, maybe even more than they knew. 
"...you took this beaten + broken man and fixed me.
For sure I would be dead or in jail without you. You have made me the man, the father, the person I am
proud
to be today. You have given me a family most people dream of." -
Herschell
They both immediately unconditionally loved one another, and each other's children, as their own. There was no question about this, watching the interactions between Karen & Herschell's two son's. There was sort of this unspoken 'thank you', an admiration & respect for doing something outside of what is expected or the norm. Abi had to v-e-r-y clearly tell me the story, which children belong (truly) to whom because they all felt just like one. They have so much love for one another, the life they created together. It's a blessing to see, something to really admire and aim for. And much like my relationship and my husband's, they are each other's best friends. Silly, young at heart, a timeless love that never grows old, but yet stronger & more intwined. 
"You often here people say "

time makes love grow stronger

."
- this is so true. My love for you grows with each passing day. When I tell you "
love you more
", I mean that
I love you more than yesterday
. And when I say I "
love you most
", it means
love you more than can imagine
. I thank God every day for bringing you into my life. We have made it through the toughest of times - hand in hand and celebrated some of life greatest moments together. I might also add that I survived all 259 episodes of Married w/ Children." -
Karen 
(And props to her on the last line. Can't watch a BIT of MWC 🙈)
 Herschell & Karen both stood out to myself,  more than most, but as a parent, a spouse - they made my entire family feel like there own. They invited both my children & my husband along as well to stay the entire time and partake in everything with them. We only we're truly able to stay one night because we had ALL come down with a nasty sickness the day before, but they we're so great about it nonetheless, like expected. They made us feel as if we were the biggest rockstars for sticking it out (I mean, we WERE pretty sick) but there was honestly no way that I was missing them saying exchanging vows on the beach. Just no way. Knowing the stories my best friend tells me, all of the charm in their relationship and the kind of amazing foundation she had, I knew I had to capture it. 
I'm so lucky/ fortunate/ extremely thankful / blessed /
all of the above
to had been able to. And I think I'll probably say that at the end of every blog, but I think that's the point?? I'm incredibly lucky to do what I do.
Getting Ready with Karen + the girls 

Getting Ready with Herschell + the fellas
Ceremony + Cauldron Lighting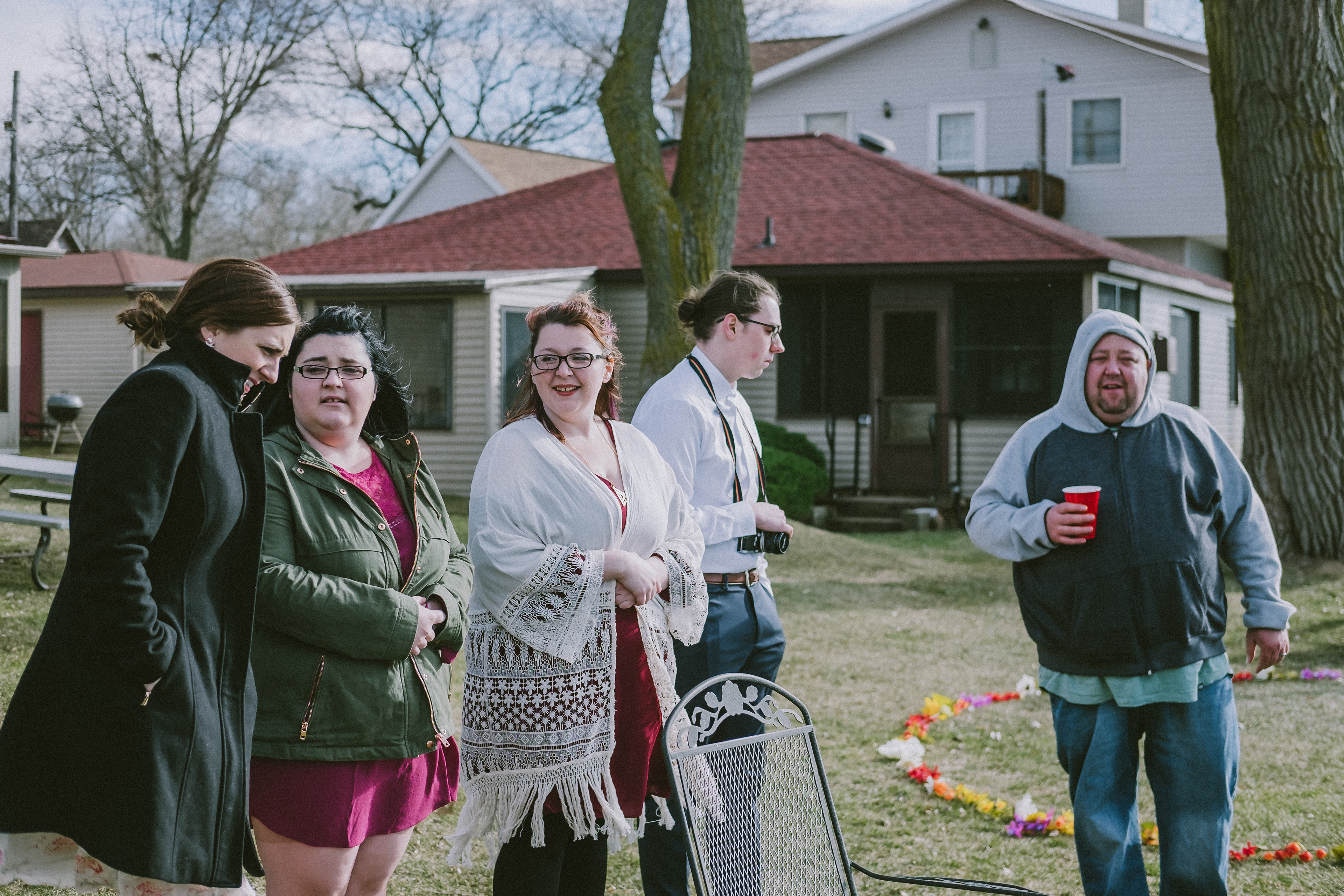 ------------------------------------------------------------------------------------------------------ Intimate Beach Time with The Pair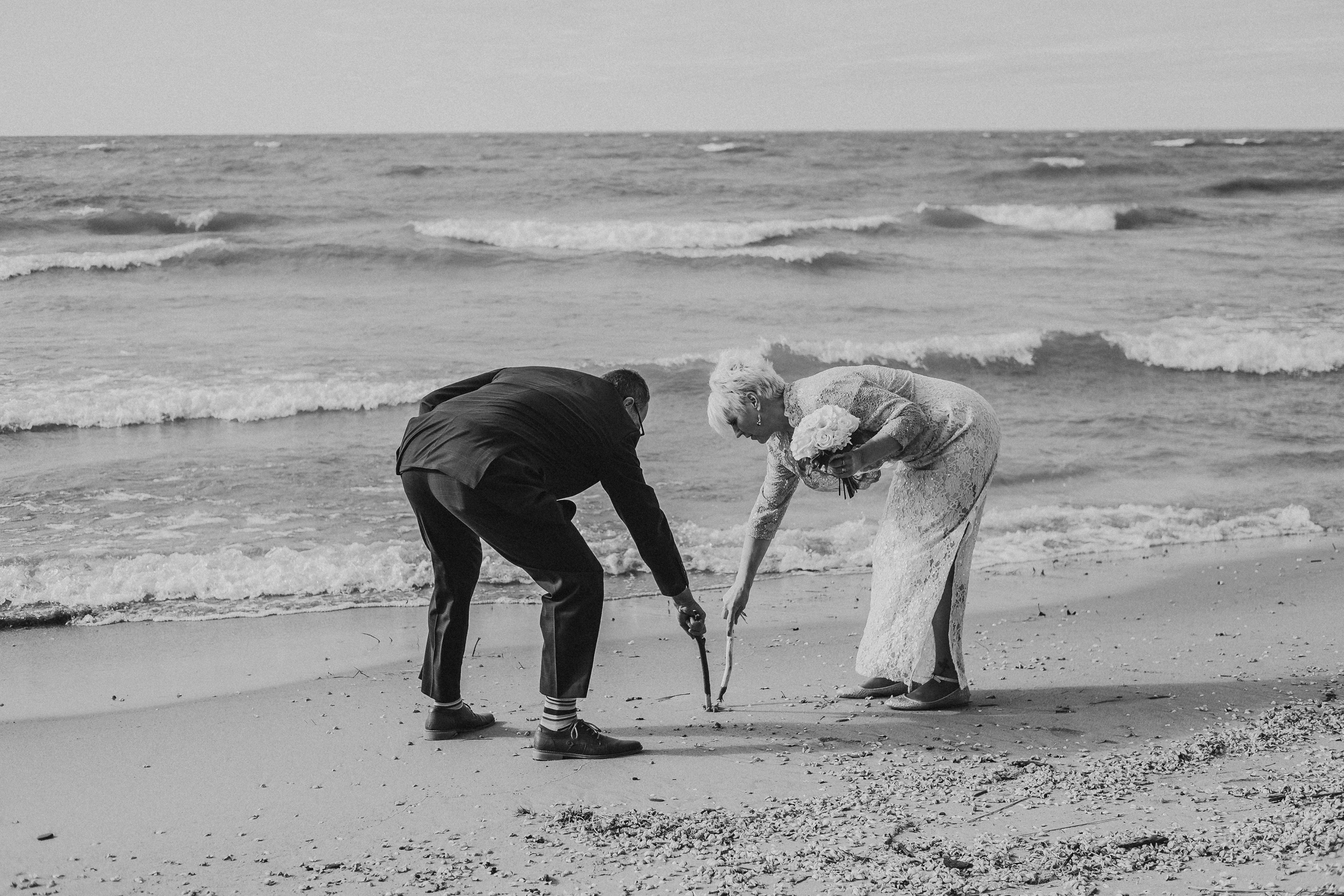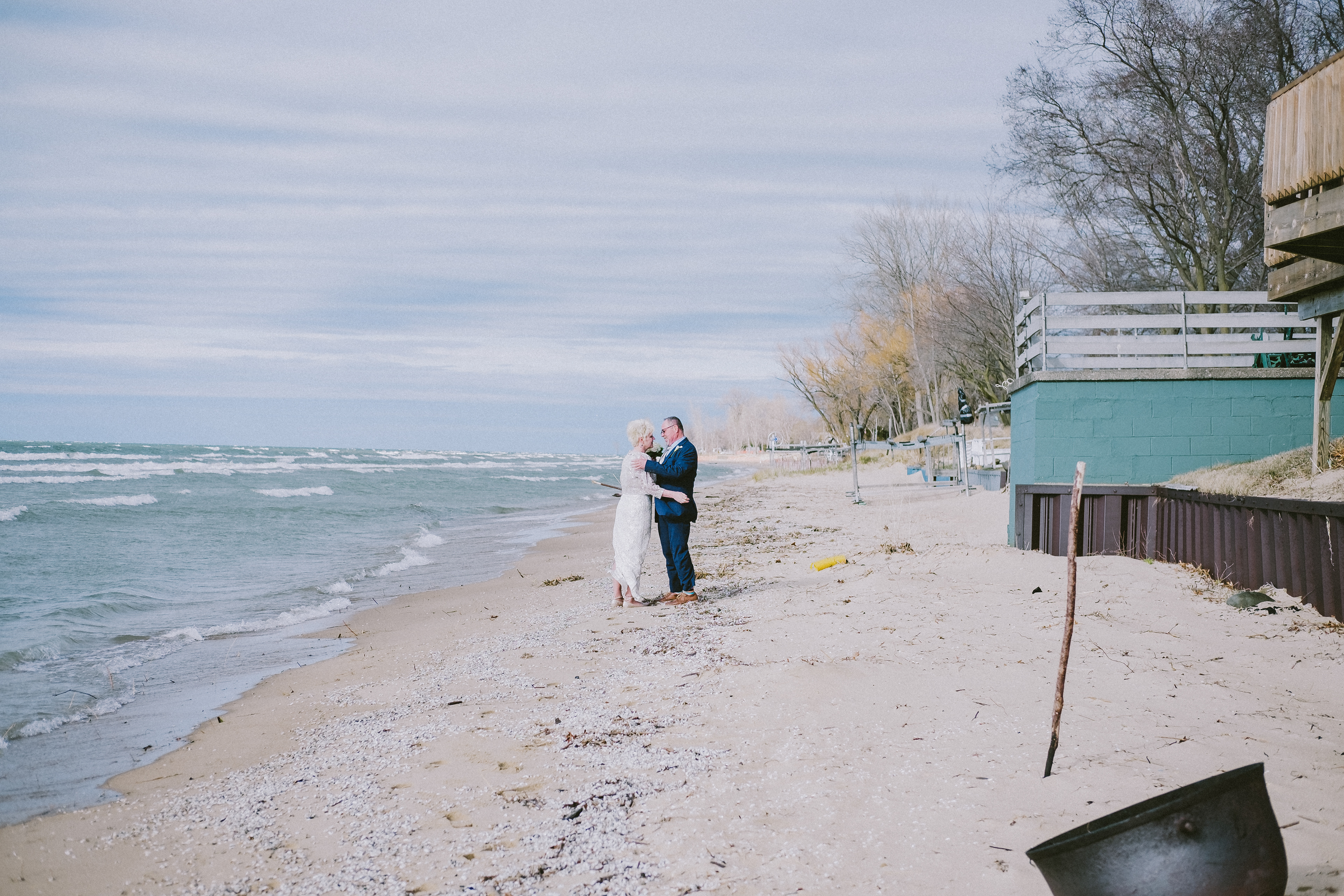 Family Photos To End Our Day -----------------------------------------------------------------------------------------------------------
Have a kind word to say about this sweet day? Please do share!