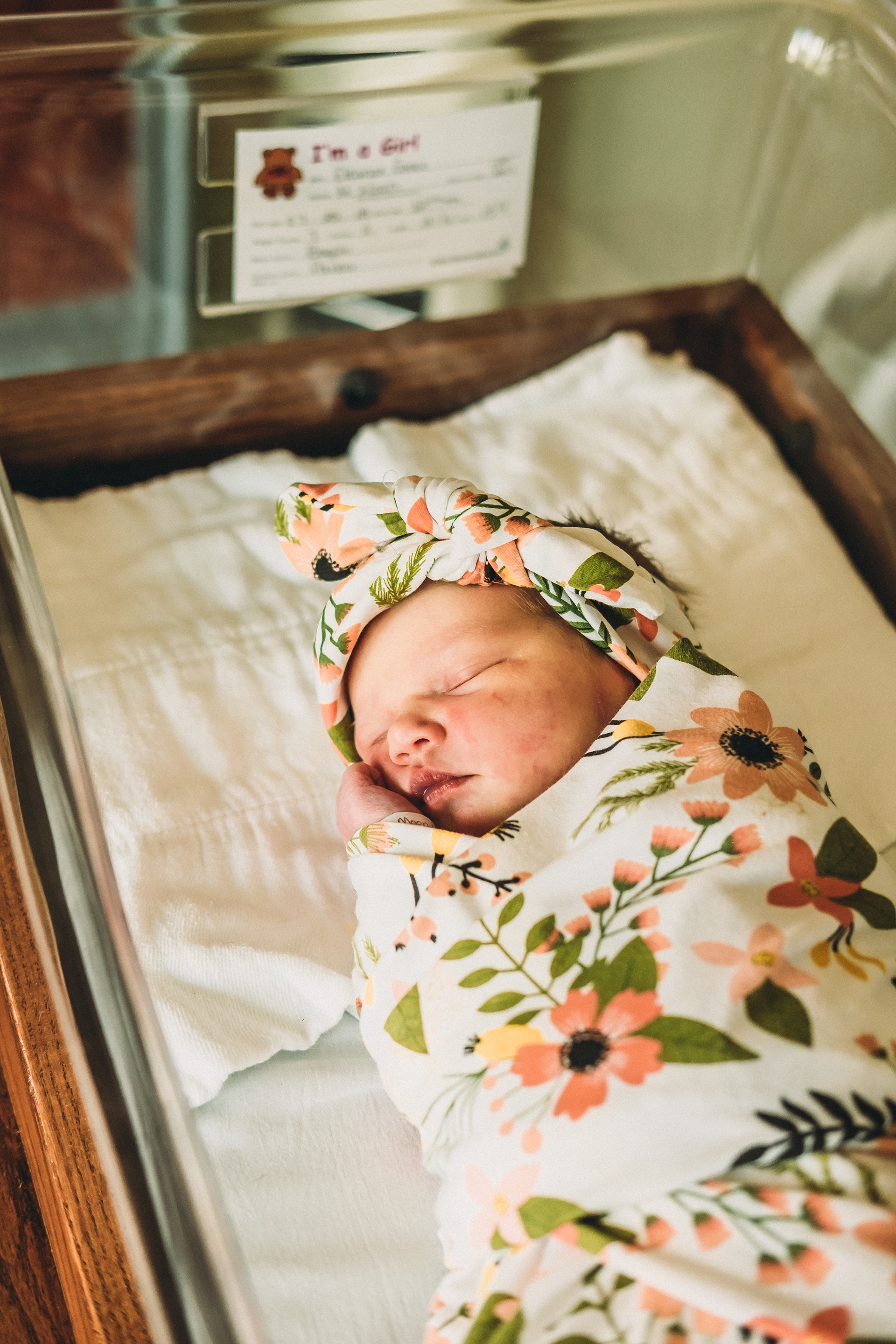 I'm often referred to as my client's "personal photographer".

​​​​​​​
A title which I absolutely adore and one that honestly describes my relationship with my clients, and my intentions as a whole, completely.
I strive to create candid & emotionally thrilling frames in every session, based on what my clients love to do most and who they love to do it with. I mix traditional posing with fun prompts to always capture your true emotions, instilling that every session with me is more than just your average portraits, but a full, one-of-a-kind experience.