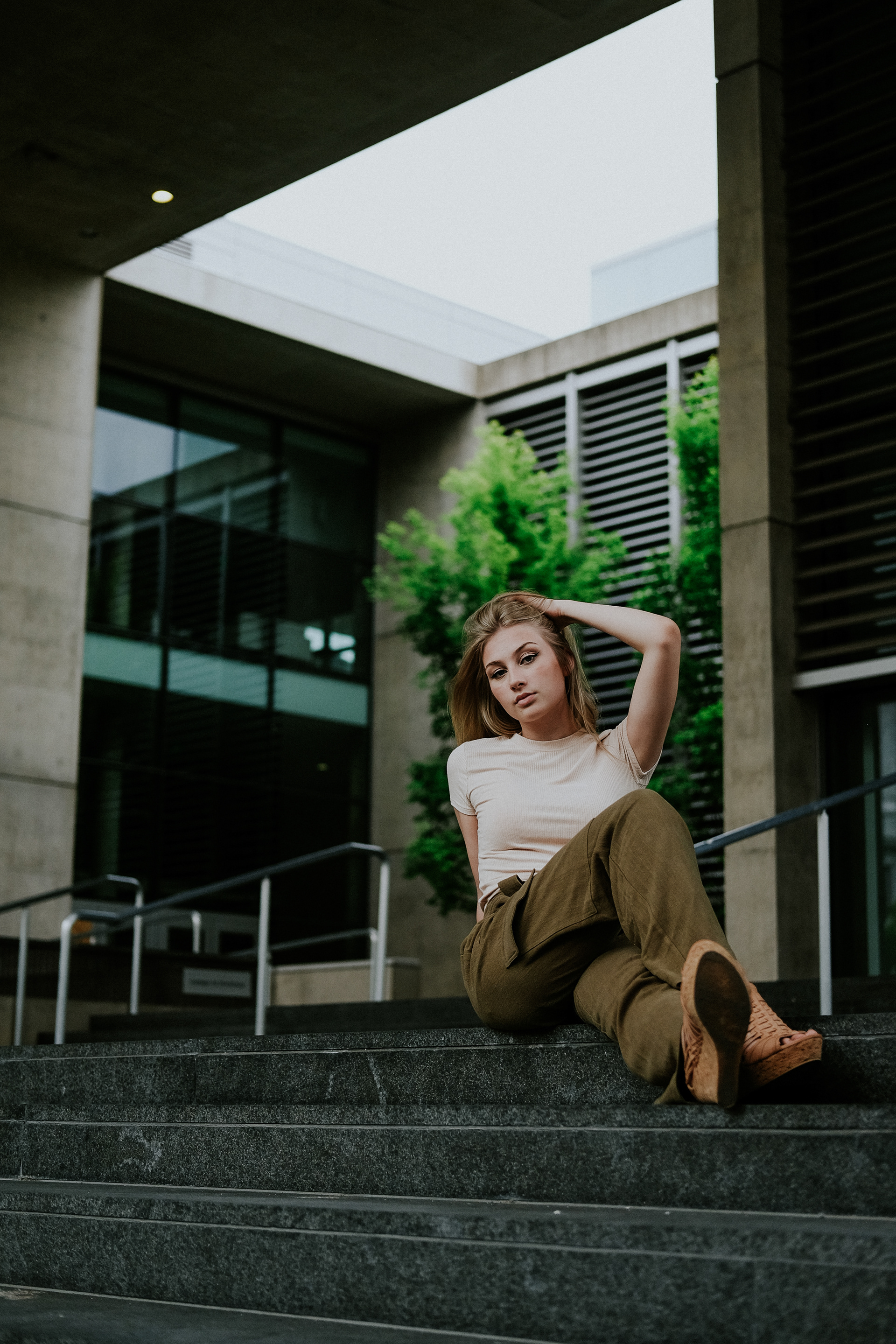 Is your family in need of updated frames on the wall, a baby turning the big 'One' or perhaps you're celebrating a new moment in your lives? This is for you! Pretty much all basic sessions reside here, at this one small fee.
What a joy to bring a little one into this wild world! This package includes standard on-call birth coverage ($595), your maternity session + you choose - your babe's newborn portraits or Fresh 48. Plus, receive 20% off any first year sessions!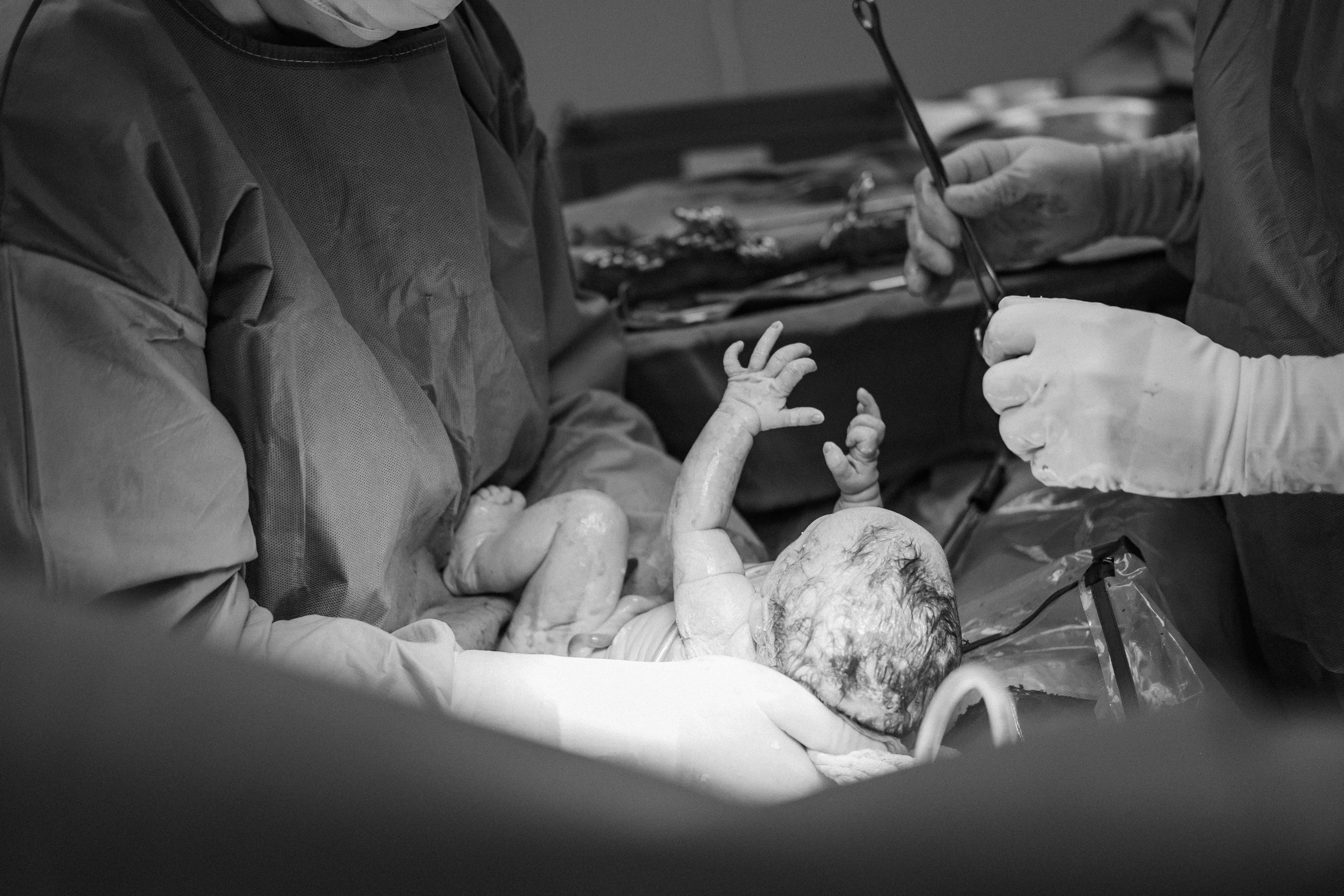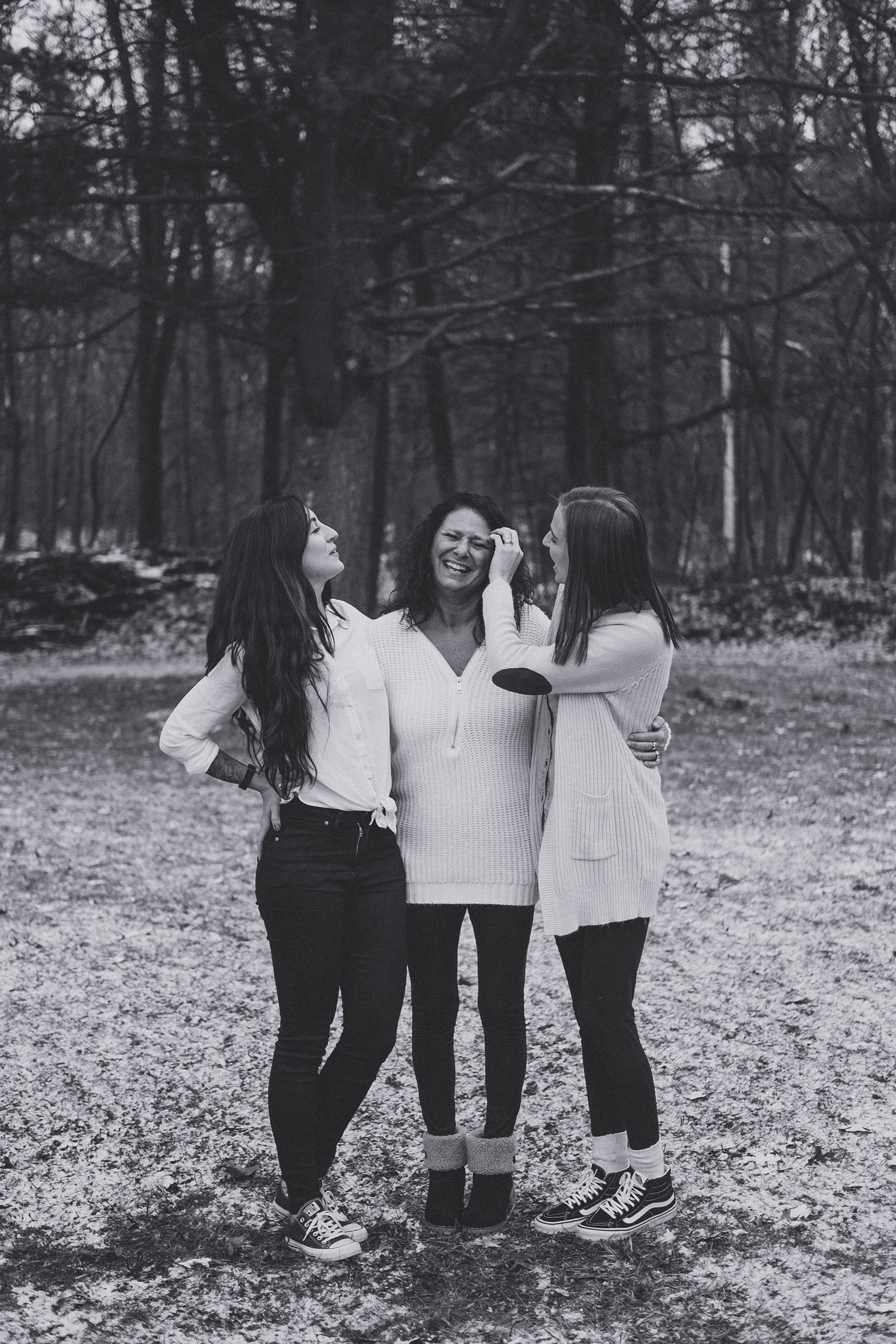 Have a big family or perhaps planning something really special, like a party? Count me in
!

Any standard session comes with an hour of time at a local location of your choosing, or simply your home. Mileage beyond the local area to Belding (20m radius), is subject to a travel fee of .50c x the roundtrip distance. Extended sessions could have up to two and a half hours of shooting time, at a big location or location(s) within proximity to each other. Extras are case to case basis, which I would love to chat about!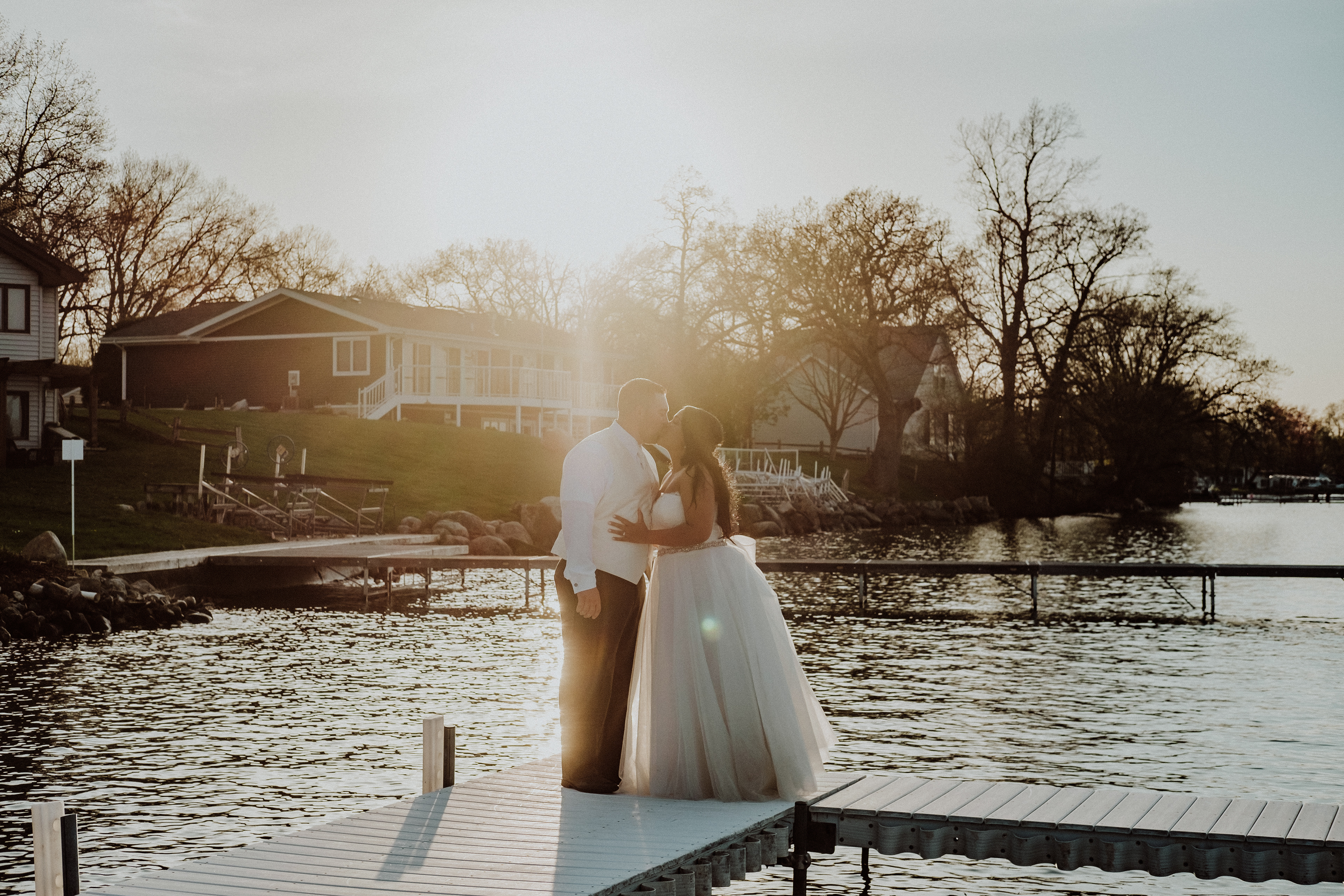 6 hours of coverage with two photographers


* (second photographer will be half-day only)*
8 hours of coverage with two photographers


complimentary handful of large beautiful prints of your day
10 hours of coverage (full day) with two photographers
complimentary XL wall prints of my favorite images from your day

+ Engagement

or

Boudoir Session;

$225

. 
+ Hourly coverage;

$350/hr

(includes one photographer)

. 
+ Second photographer;

$100/hr

.

I. What is my first step?
--- A. Contact me! Tell me all about your ideal session, location and a possible date. Normally it takes 1-2 days for my adequate response, where we can begin chatting about what your photographic needs are. When we nail a date down and you're ready, a non-refundable $50 retainer is due as soon as possible to get you booked. (Wedding non-refundable retainer is $275)
II. What if I can't think of location to have my portraits?
--- Not everyone know's exactly what they want for portraits, or even how to style themselves or their family for them. And that's perfectly okay, because we'll plan! 
After you book, we'll chat through email about your interests, your families favorite activities or places you frequent for fun. Things that we could do together or places that we can explore, that elicit natural emotions and make for great photos.
III. How many pictures will we receive?
 --- For a typical one-hour session, I deliver around 100 photos, give or take. This can largely differ because of the styling of your session, the location (s) or let's be honest, the attitudes through out. The simple answer: I deliver every photo that I love, hand-edit and deem the best of the best. It's always a lot. Weddings range 650-1300 photos or more.
IV. When will we get our photos?
 ---

Within a day or so, you will see a handful of previews on Facebook/Instagram, able to be shared with friends & family. Approximately three to four weeks after our session together, your high-resolution files will be ready by an online gallery, where you can download & share your photos.
V. How does my final gallery work?
 ---
Your gallery is temporary and active 21 days from delivery to download your session. I recommend doing so on an actual computer, rather than a phone, to insure that you securely get your images. If you are unable to access & download them via the Internet, USB drives are also available for $25 and local pick-up / delivery or added shipping. Galleries are hosted for 6 weeks, then taken down and archived on my secure home server. There is a $25 fee to bring up archived galleries, should the need arise.

I know how hard of a choice it can be, finding your ideal style & the experience you desire when there's a giant stream of photographer's available to you. There's a lot! Each of my sessions are widely different and vary so much, almost always because each session is carefully planned out to highlight only you and yours. My sessions are intimate, explorative, relaxed and carefree. I lightly pose from your natural emotions & tendencies. I want my sessions to always be incredibly personal and only showcase the relationships and emotions of my clients, for years to come.
I can't wait to chat with you more!